Plush Wallet Purse - Orange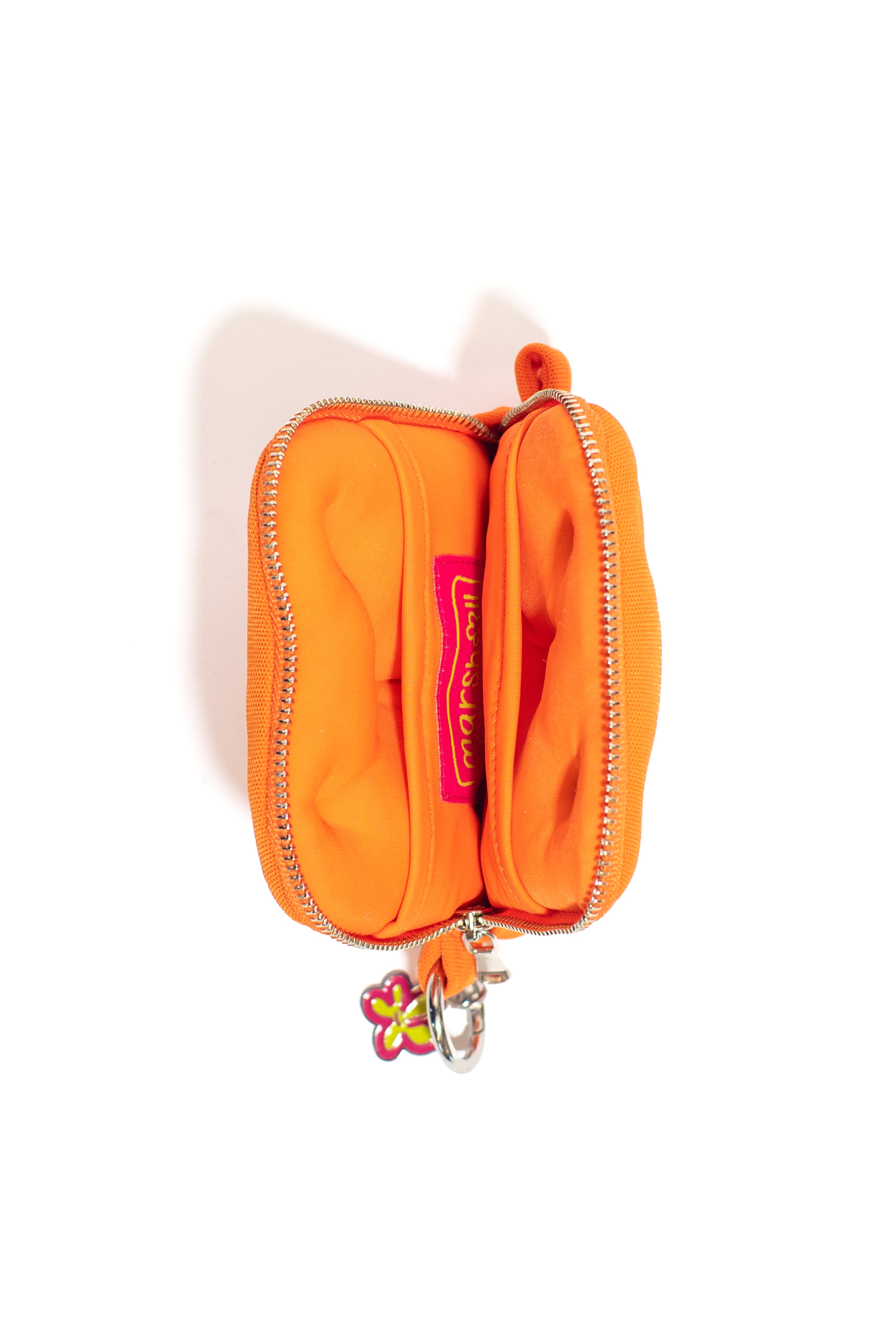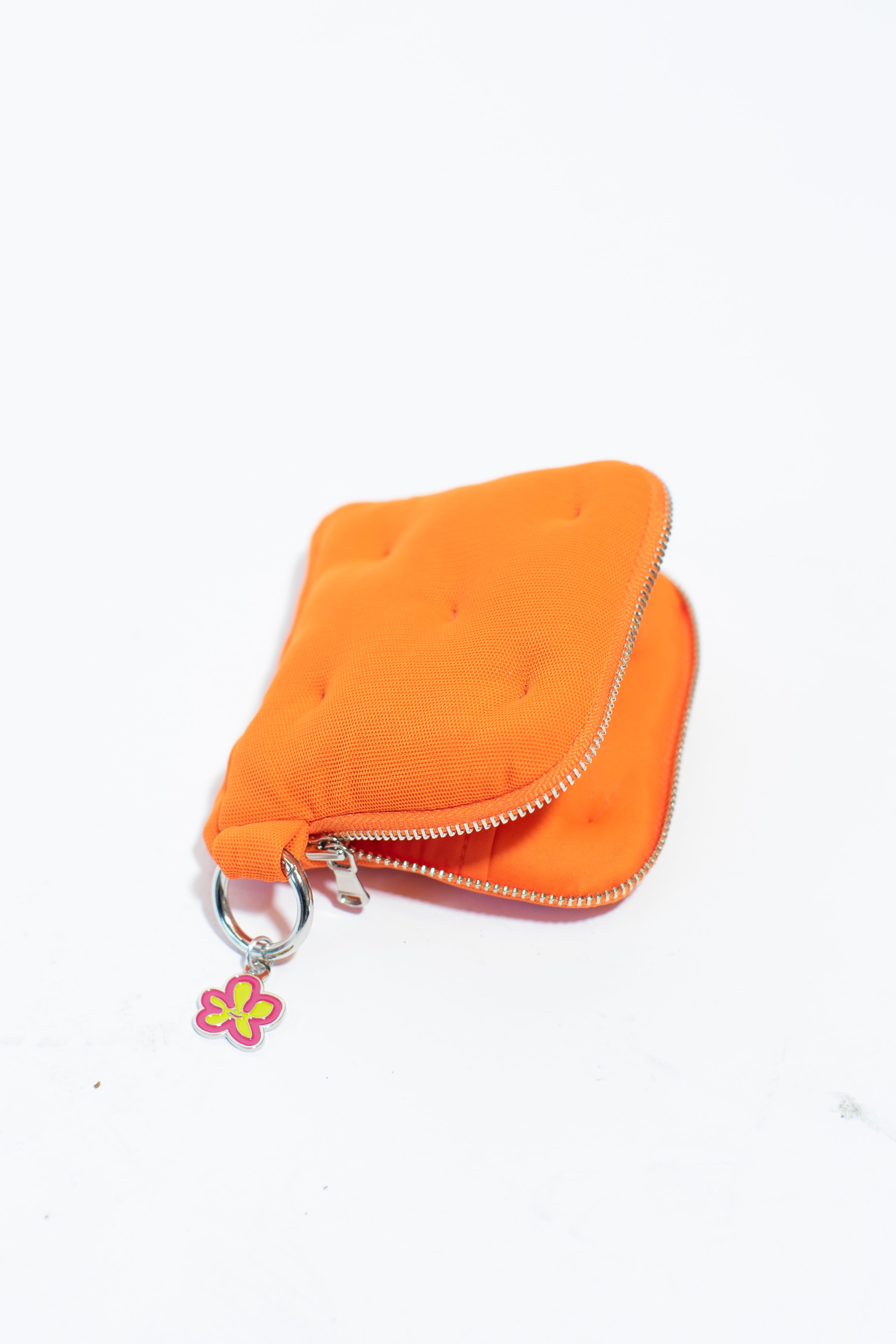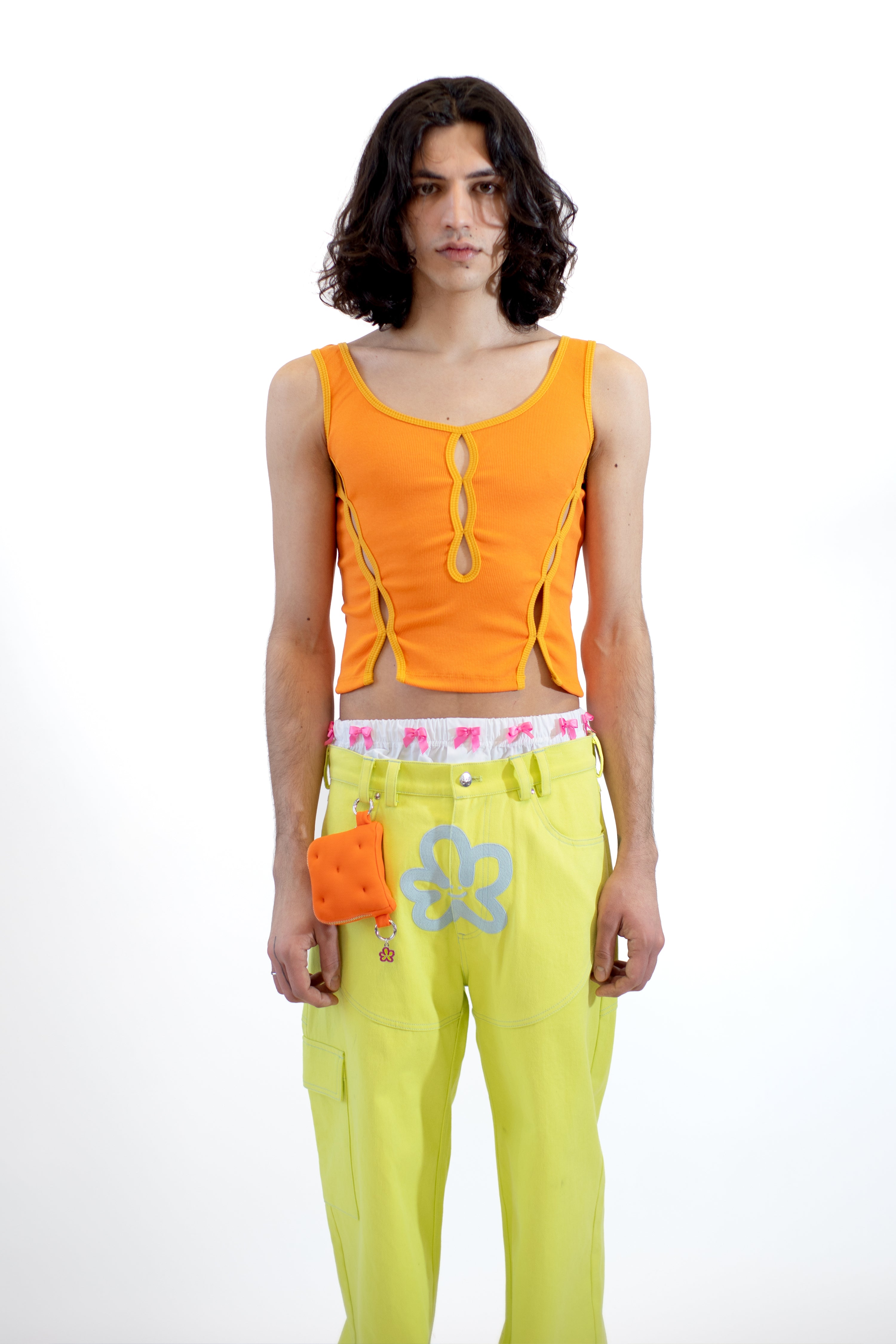 Plush Wallet Purse - Orange

Our Plush Wallets double as our smallest micro purse yet.  Made in New York City, these versatile accessories can be attached to just about anything. They are great for accessorizing your purse, belt loops, or just as a standard back pocket wallet. detailed with a detachable knotted rope strap this is the perfect accessory. :)
 
Fabric: 80% Polyamide, 20% Spandex
 
Filling: 100% Polyester
 Measurements:   Height: 4"x Length: 4.5" Width : 1.5"