Swarovski Micro Poppy Purse - Watermelon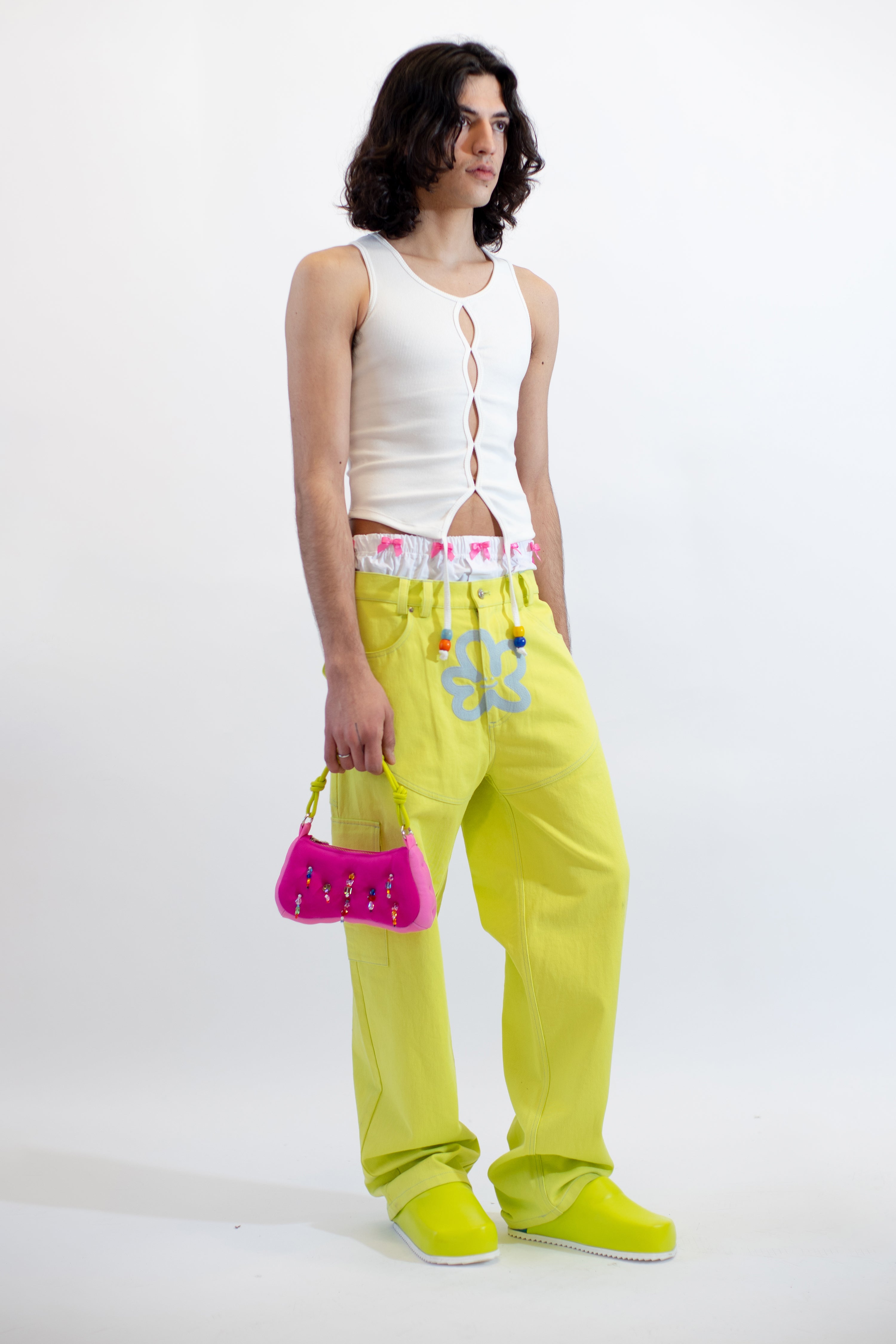 Swarovski Micro Poppy Purse - Watermelon

Our Micro Poppy Purse is embellished with strands of Swarovski crystals and detailed with a knotted rope shoulder strap and matching dust bag. Referencing arts and crafts  Marshall Columbia made as a kid, this purse brings a piece of his childhood into your world. Have fun with it :)
 
Fabric: 80% Polyamide, 20% Spandex
Embellishment: 100% Swarovski Crystals
Filling: 100% Polyester
 Measurements:   Height: 8"x Length: 10" Width : 2.5"